Romeo and Juliet
Written by William Shakespeare and Adapted by David Horak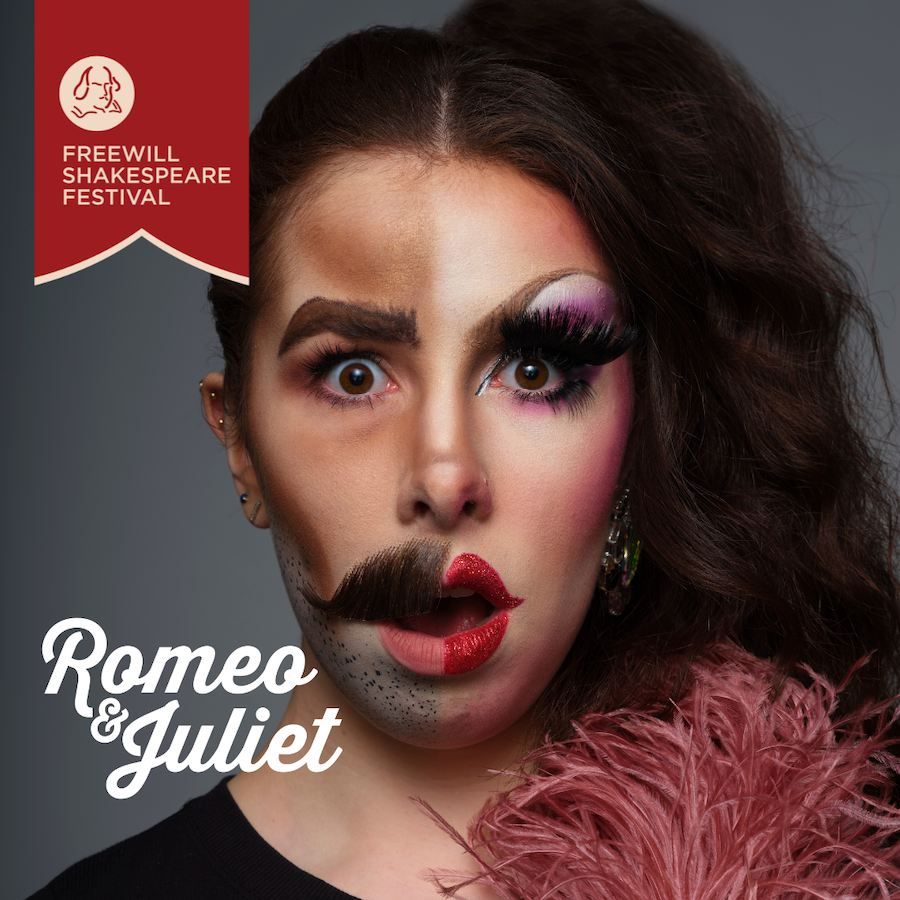 Directed by David Horak
Stage Managed by Kyrstal Johnson
What if your first true love was someone you'd been told to hate? Caught between two feuding families, Shakespeare's immortal young lovers Romeo and Juliet try to fashion a new world amid the violence of the old, but cataclysmic choices and tragic twists propel them toward a final confrontation with fate.
Playing on all odd dates and even matinees
#Tragedy
Cast
Brett Dahl - Lady Capulet and Sampson
Christina Nguyen - Juliet
Dean Stockdale - Tybalt and Page
Graham Mothersill - Montague, Friar John, and Servingman
Jessy Ardern - Romeo
Kristin Unruh - Benvolio / Apothecary
Nadien Chu - Nurse and Lady Montague
Scott Shpeley - Paris, Mercutio, and Gregory
Troy O'Donnell - Friar Laurence and Capulet
Yassine El Fassi El Fihri - Abraham / Prince
Special Performances
All Tuesdays and Saturday Matinees: Pay-What-You-Will (PWYW)
Sundays: Both the Matinee and Evening Performances are Student Sundays: $5 tickets for all students with valid ID
Special Events
Every Thursday, Friday, and Saturday evening performances will have the option to pre-order Date Night - Dinner for 2, tickets.
$0.00 - $40.00
August 9, 2023-September 3, 2023
120 minutes
The Edmonton EXPO Centre
Cristal Palace - Spiegeltent
10+