Wine and Cheese Tasting
Wine Provided by Vinomania and Cheese by Lakeside Cheese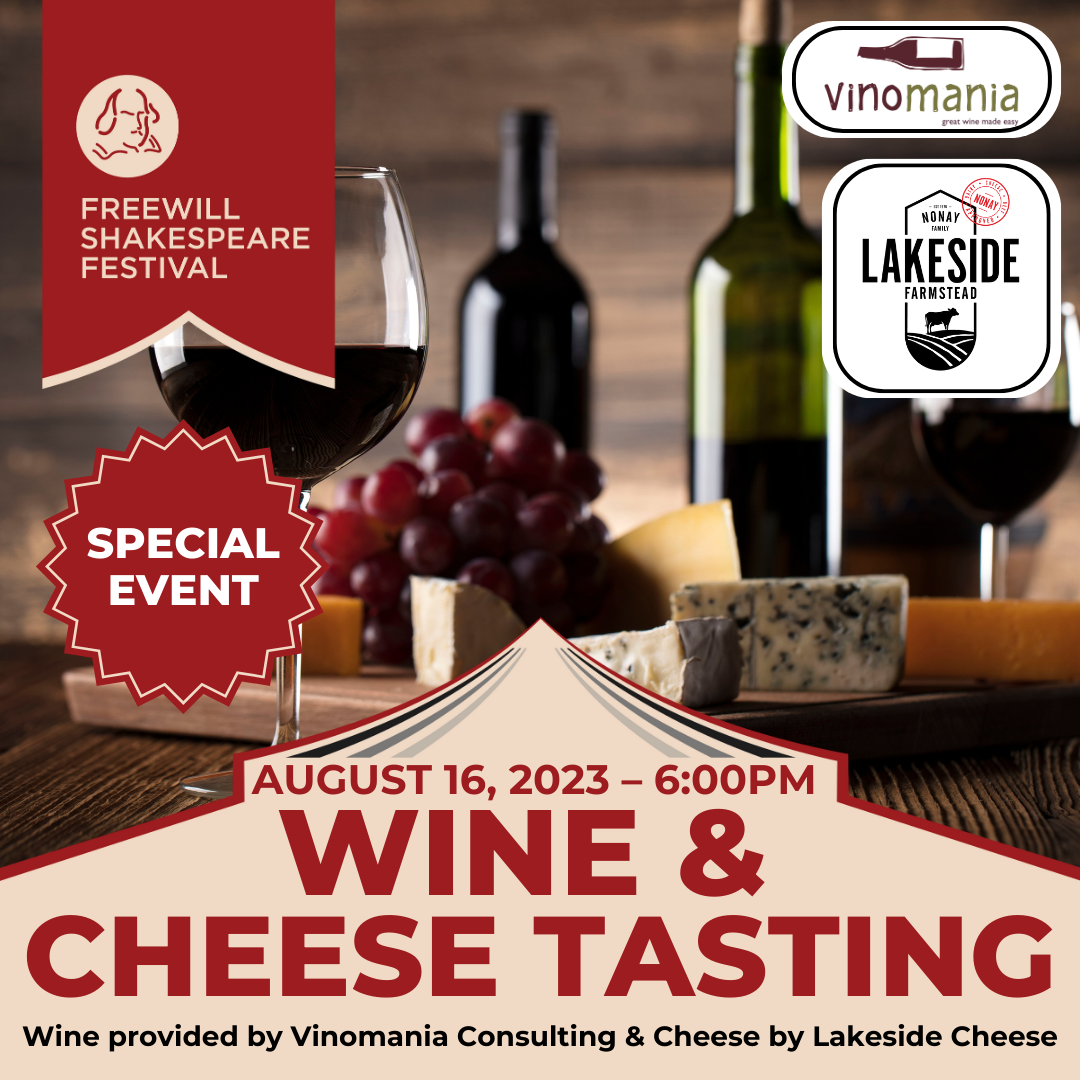 Indulge your senses in an exquisite evening of sophistication and flavour as we bring you a harmonious pairing of Lakeside Cheese and Vinomania wines. Prepare your palate for a journey through the finest cheese selections, expertly crafted by Lakeside Cheese, and delight in a carefully curated selection of exceptional wines from the Vinomania Consulting. 

Our sommeliers and cheese experts will be on hand to guide you through each tasting, sharing their knowledge and passion for these culinary treasures. Learn about the origins, production techniques, and ideal pairings, gaining valuable insights that will elevate your wine and cheese appreciation.

Set inside the Cristal Palace Spiegeltent, the venue will enhance your tasting experience, creating the perfect backdrop for an evening of sophistication and camaraderie with fellow wine and cheese enthusiasts.

Tickets are limited for this event, so make sure to secure your spot early. 

Note: All attendees must be of legal drinking age to participate in the wine tasting portion of the event. Please drink responsibly.

Event is from 6-7pm at the Cristal Palace Spiegeltent

​***Price of the Wine and Cheese Tasting ticket does not include a ticket to that evening's performance of Twelfth Night. However, if you purchase a full price ticket to Twelfth Night on the 16th along with a Wine and Cheese ticket, an automatic $5 discount will apply at checkout.